TUESDAY 4:15 PM - 5:00 PM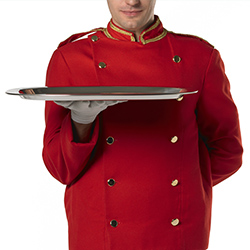 Track:
Planning & Execution
NEW!
T2029 45 Minute Best Practices Case Study:
Reinvent Your Hospitality Engagement
Are you ready to flip the script on hospitality engagement? This session delves into how one company used innovative approaches to create a hospitality engagement that was anything but ordinary. The outcome was an increase in total impressions and overwhelming attendee participation. Learn techniques to:
• Tailor content delivery to match attendees' preferences for learning
• Eliminate having a hospitality line that disperses attendees throughout the exhibit
• Increase dwell time within your exhibit
• Create a personable, memorable, engaging experience
FACULTY:


Lori Filloon, strategic account executive, GES

Lori Filloon, strategic account executive, GES


Connect with Lori Filloon: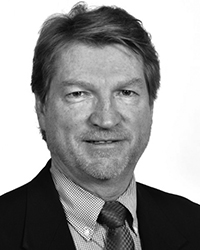 Don Schmid, CTSM Gold, global congress lead, Pfizer

Don Schmid (CTSM Gold, MBA) is the Global Congress Lead for Pfizer, with strategy & execution responsibilities of medical shows for Pfizer. Don embraces F2F as a channel and has lead roles of brand building through events w/Chrysler Corp., GE Healthcare & now Pfizer. His resume includes the Executive Director of Hot August Nights in Reno and President of The Parade Company in Detroit. Don has also been active in HCEA & recently served as their President.


Connect with Don Schmid: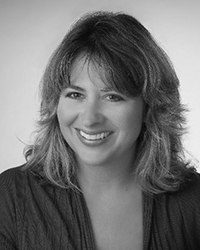 Laine Mann, global congress lead, Pfizer

As a 26+ year veteran in the healthcare congress industry, Laine brings a wealth of knowledge around innovative congress experiences and strategic thinking to support brand/business strategies and was honored to be selected in the 2018 Event Marketer B2B Dream Team. Laine is a current Board Member and frequent presenter at HCEA and is a Board Member at the Pennsylvania Convention Center as well as her alma mater, West Chester University.


Connect with Laine Mann: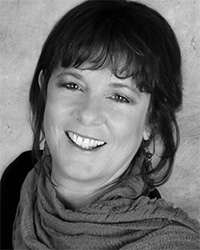 Shayna Metzner, vice president national accounts, Reality Engineering

My love of F2F marketing started right out of college interning for Food&Wine festivals. I landed my first corporate job at Epson America in tradeshows. By the time I left, I lead the development of one of the 1st custom lead retrieval eliterature tools in the tradeshow industry. Fast forward 20 years, I continue to find joy working with visionaries in our business and helping exhibitors articulate, execute and measure their investment through multimedia applications.


Connect with Shayna Metzner:


Liz Nacron, executive vice president, creative and production and executive producer, Live Marketing

At Live Marketing, Liz Nacron drives all phases of production and serves as primary creative liaison. She ensures program excellence and continually instills best practices across her entire team. Liz has been the lynchpin at the center of strategic concept development, production, execution, budgeting, and client service for a wide array of complex and robust event and tradeshow programs from concept inception to seamless onsite execution for a variety of Fortune 500 companies to start-ups.


Connect with Liz Nacron: