TUESDAY 10:00 AM - 10:45 AM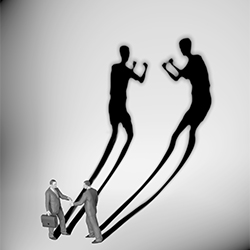 Track:
Planning & Execution
T2057 45 Minute Session:
Show Floor Rules, Contractors and Unions - A Conversation with the Expert
Limited to 17 registrants.
What may be well within the rules and guidelines at one facility can be out of the question at another. Are you confused by what Right to Work really means in a particular city or venue? Ever feel that you have been taken to the cleaners by a union worker? Join us to:
• Gain a basic understanding of the hierarchy of a trade show
• Understand how to minimize labor costs
• Walk away with a list of show floor definitions and a guide to the various unions and their jurisdictions
FACULTY: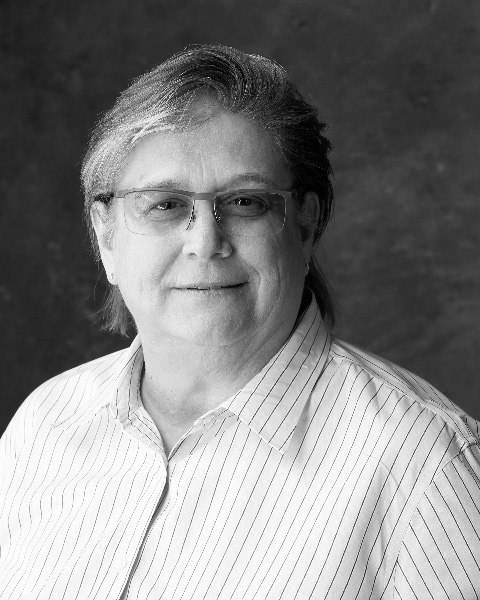 Glenda Brungardt, CTSM Diamond, global tradeshow/event manager, HP Inc.

Glenda a member of the corporate events team for HP Inc. and is responsible for Tier 1 tradeshows and events. She is part of an HP-wide network of event marketing and technical professionals that deliver consistent brand, messaging, experiences, and execution of tradeshows and events. We focus on identifying and driving economies of scale to generate revenue, increase productivity, and help improve HP's marketing investment around tradeshows/events.


Connect with Glenda Brungardt: