TUESDAY 8:00 AM - 9:30 AM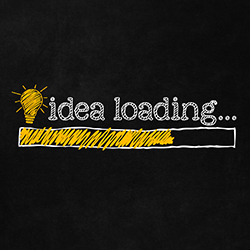 Track:
Planning & Execution
, Expanded Knowledge
T252
Don't Forget Your Briefs: A Call for More Creative Strategy in Events
Before design and content comes the creative brief. That's where the real magic happens. The presenters of this session will draw on their experience at marketing agencies to demonstrate how to weave creative strategy and user experience design into the world of trade shows and events. In this session, you will:
• Define creative brief strategy - and discuss why it's important
• Explore how to create a creative brief that is relevant to trade shows
• Challenge the legacy concept of "traffic flow" and other measurement tactics
• Learn how to foster more strategic thinking from your suppliers Leave with tools and templates to share with your team.
FACULTY: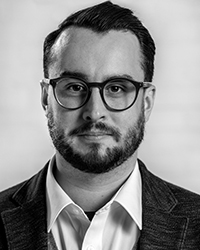 James Doucette, director of client services, Access TCA

James Doucette, director, client services at Access TCA, describes himself as a marketer first. Having originally started at Access in 2010, James also spent three years with an advertising and digital marketing agency working on integrated campaigns for global customers. James relishes the opportunity to sit at the table with brand teams, and advocates including events as part of the greater communications mix. James holds a bachelor's degree from Stonehill College.


Connect with James Doucette: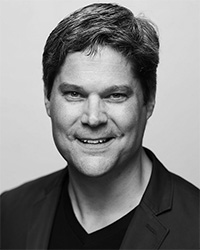 Stephen Ross, vice president, executive creative director, Access TCA

Stephen Ross, VP, Executive Creative Director, has been generating unique design solutions for over 20 years. His work includes exhibits and experiential marketing, point-of-sale material, advertising programs, brand identity, and consumer product packaging. Stephen has won awards for both graphic and exhibit design and has driven innovative brand promotions for companies such as Eddie Bauer, IBM, GAC, Jaguar/Land Rover, and Foundation Medicine. Stephen leads the Access design team in developing creative strategies for clients.


Connect with Stephen Ross:


Additional sessions presented by Stephen Ross:

W655
Design Thinking: Driving the Creative Process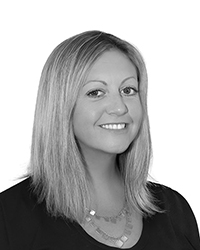 Sarah Hurley, Senior Manager, Client Services, Access TCA

Sarah Hurley joined Access in 2012 after 7 years working for an award-winning advertising agency and also spent time as an international event manager oversees. She is experienced in large account management on the advertising and event marketing sides, understanding the plight of both, and serving as a key bridge between the two for many of her clients. From pharmaceutical and medical device to retail and telecommunications industries, Sarah has worked with a number of clients in various industries while at Access including Amgen, TESARO, Depomed, ReWalk and Medivation. She oversees and manages daily operations, responsible for coordinating creative, strategic, tactical, and production resources to ensure that each exhibit or project is delivered on time, on budget and on strategy. Sarah holds her BA in communication from UMASS Amherst.