TUESDAY 10:00 AM - 10:45 AM
Track:
Marketing & Sales
NEW!
T3006 45 Minute Session:
What's Changed? Event Marketing in the Digital Age
Trade show marketing has never been more complex than it is today. The good news is that never before have your options for solutions been so dynamic. In this increasingly digital and experiential world, you have more opportunity than ever to engage meaningfully with your target audiences before, during, and after events. Learn how to:
• Assess the evolving expectations of your prospects and customers
• Understand what technology approaches are going to generate the greatest positive impact
• Evaluate past marketing efforts and the data you've collected to optimize your future results  
FACULTY: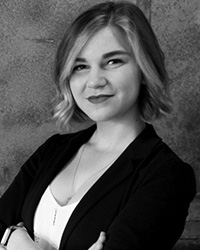 Gail Weinstein, director of business development, Vonazon

As Director of Business Development at Vonazon, Gail Weinstein is focused on facilitating growth-establishing scalable, modern, and effective strategies for companies of all sizes. With a 15-year professional background in presentation and performance, and a track record of millions of dollars of revenue generated for businesses who have adopted her sales and marketing tactics, Weinstein has proven experience in the skill sets your business needs to grow.


Connect with Gail Weinstein: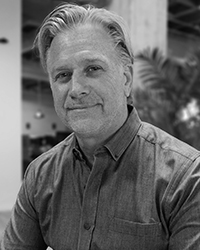 Kevin England, CEO and president, Vonazon

As founder, CEO, and President of Vonazon-one of the nation's leading digital marketing, advertising, and media agencies-Kevin England is an impassioned entrepreneur and executive strategist. With over three decades of proven experience in growing businesses in all industries across the globe, England's skill for innovation is a fine-tuned machine. He focuses on value-driven content, helping encourage and enable companies to drive measurable and sustainable growth that takes their business to the next level.


Connect with Kevin England: