TUESDAY 3:45 PM - 5:15 PM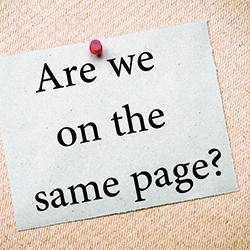 Track:
Marketing & Sales
, Expanded Knowledge
T348
Sales and Marketing Alignment: How to Get-and Stay-on the Same Page
It's no secret that alignment between sales and marketing is critical to optimizing business results. However, most organizations find it very difficult to achieve said alignment. Join us to discuss three strategies you can use to get sales and marketing on the same page. Learn to:
• Recognize when sales and marketing are not aligned
• Identify the areas where alignment is most critical
• Understand the barriers to alignment
• Apply practical techniques that drive alignment around objectives, strategies and priorities
• Recognize critical success factors that foster alignment
CTSM Candidates with 5 or more years of experience may take this session in place of certain five-digit required sessions, with prior approval.


FACULTY: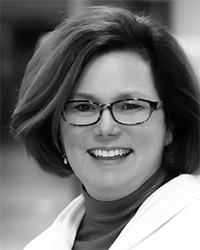 Ellen Campbell-Kaminski, vice president of marketing, Exhibit Concepts, Inc.

Ellen Campbell-Kaminski is Vice President of Marketing for Exhibit Concepts, Inc. (ECI) with responsibility for branding, demand generation, content marketing, and analytics. Prior to ECI, Ellen held executive positions in marketing, strategy and business development for leading software and information services companies. Ellen holds a BA in Communications from the University of Pennsylvania and an MBA from Georgetown University. She taught at the University of Dayton and frequently speaks on transforming marketing and marketing effectiveness.


Connect with Ellen Kaminski:




Additional sessions presented by Ellen Kaminski:

T362
Humanize Your Target Audience with Attendee Personas