TUESDAY 10:00 AM - 11:30 AM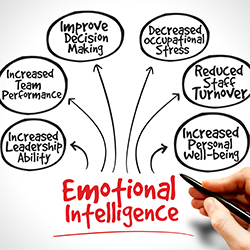 Track:
Management & Leadership
T4011 Advanced Learning Session:
Understanding Emotional Intelligence
When it comes to happiness and success in life, emotional intelligence (EQ) matters just as much as intellectual ability (IQ). EQ helps you build stronger relationships, succeed at work, and achieve your career and personal goals. Learn more about why emotional intelligence is so important and how you can boost your own EQ. In this session, you'll dive into how to master such key skills as:
• Self Awareness
• Self Regulation
• Motivation
FACULTY: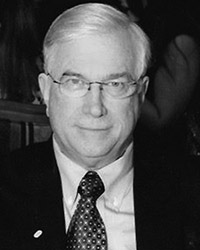 G. Dan Lumpkin, CMC (certified management consultant), president/CEO, Lumpkin & Associates

G. Dan Lumpkin has been a member of our faculty since our show began. His " Ask Dan" is among the favorites of many of our readers for years. He is President of Lumpkin & Associates, a management consulting firm that specializes in helping organizations develop top leaders for tomorrow. A graduate of the University of Tennessee, a Certified Management Consultant and Certified Reality Therapist. He is recognized as one of the top consultants worldwide.


Connect with G. Dan Lumpkin:




Additional sessions presented by G. Dan Lumpkin:

M7021R
Negotiating Skills to Win
T7023R
Communicating with Others: Essentials for Success