TUESDAY 10:00 AM - 10:45 AM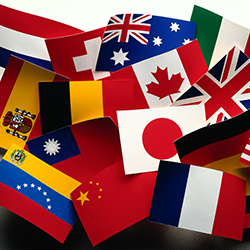 Track:
Global Exhibit Marketing
NEW!
T5001 45 Minute Session:
Maximize Value When Exhibiting Internationally
This session is an overview for exhibit marketers who are just starting to exhibit globally. We'll talk about what to expect in various regions of the world and touch on what you will actually experience versus what you may have been expecting. Learn to:
• Plan and budget for international shows
• Select suppliers
• Negotiate agreements and make choices to control costs
• Maintain brand consistency despite differences in fabrication and materials
• Avoid the most common onsite surprises
• Understand typical approaches to traffic building and sponsorships
FACULTY: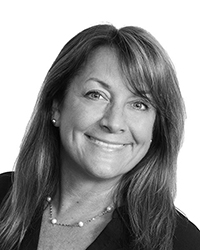 Lorre Crisswell, vice president of group account directors, Impact XM

As VP, Group Account Director, Lorre Crisswell is responsible for driving client loyalty for Impact XM, with a focus on global event management and forming strategic alliances that add value to the customer relationship. Lorre has built a 30+ year career around experiential marketing and helps top brands measure/maximize ROI and bridge strategic partnerships. She is respected as an industry leader in successful face-to-face marketing ventures, go-to-market strategies for companies such as Nutanix and ExxonMobil.


Additional sessions presented by Lorre Crisswell:

W2021
Develop a Winning, Strategic Trade Show and Event Plan