TUESDAY 8:00 AM - 9:30 AM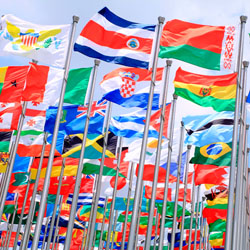 Track:
Global Exhibit Marketing
T5002
Introduction to International Meeting Planning: Western Europe
Planning your first international meeting in Western Europe doesn't have to be a scary experience. This session will prepare you for issues you may encounter, from hotel contracts and currency exchange to meeting production and shipping challenges. Pack your bags for our quick trip across the pond and get ready to discover great tips that will make your next international meeting a success, such as how to:
• Identify the unique challenges encountered in international meeting planning
• Evaluate methods for addressing currency exchange
• Recognize issues involved in international shipments and evaluate various shipping options
• Achieve familiarity with hotel contract terminology
CTSM Candidates with 5 or more years of experience may take this session in place of certain five-digit required sessions, with prior approval.


FACULTY: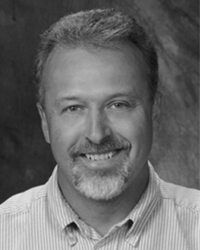 Matt Volk, CMP, director of conference services, Northern Illinois University Outreach

J. Matt Volk, CMP is the Director of Conference Services for Northern Illinois University Outreach in DeKalb, Illinois. Mr. Volk has been involved with meetings and events for over twenty years working both as an event planner and as a supplier of products and services to the industry. He holds a bachelor's degree in tourism administration and a master's degree in convention management.