TUESDAY 3:45 PM - 5:15 PM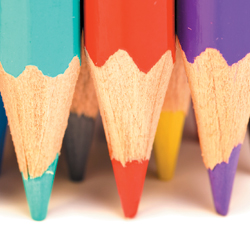 Track:
Exhibits, Experiences, Events
CTSM
T6017R
Graphics Boot Camp: The Basics Every Event Manager Should Know
Not all graphics are created equal-and neither is their impact. Improve your knowledge of this important subject during this session, which covers the basics of graphic design and production with a specific focus on trade shows and events. Improve your show success and learn:
• The essentials of graphic production
• How to control the process and manage your internal customer
• The basics of environmental graphics
• Integrating your message
• Budgetary impact and planning
• Messaging hierarchy
• Alternative graphic delivery mechanisms
FACULTY: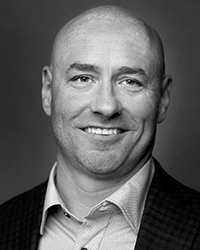 Brian Baker, vice president of creative and strategy, Exhibitus

Brian Baker is Vice President of Creative and Strategy at Exhibitus and has spent over 25 years as a Designer and Creative Leader. Brian studied design at the world-renowned Center for Creative Studies in Detroit, and received his bachelor's from Purdue. Brian has worked with many high-profile clients including Coca-Cola, Intel, Best Buy, The Home Depot, FedEx, Anheuser Busch, Philips, Michelin, Volvo, The Weather Channel, State Farm, and The Atlanta Braves.


Connect with Brian Baker: