TUESDAY 8:00 AM - 9:30 AM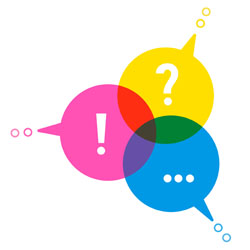 Track:
Personal & Career
CTSM
T7023R
Communicating with Others: Essentials for Success
People are much more predictable than they think they are! Have you ever been misunderstood or wondered why people do what they do? This session will help you:
• Understand differences in the nature of people
• Understand ways to speak so others will listen
• Learn techniques to understand and assess styles of behavior
• Predict the needs and expectations of others
• Communicate with a person whose style is opposite of yours
• Present your point of view more effectively from others' perspectives
FACULTY: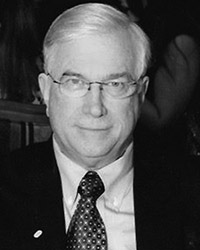 G. Dan Lumpkin, CMC (certified management consultant), president/CEO, Lumpkin & Associates

G. Dan Lumpkin has been a member of our faculty since our show began. His " Ask Dan" is among the favorites of many of our readers for years. He is President of Lumpkin & Associates, a management consulting firm that specializes in helping organizations develop top leaders for tomorrow. A graduate of the University of Tennessee, a Certified Management Consultant and Certified Reality Therapist. He is recognized as one of the top consultants worldwide.


Connect with G. Dan Lumpkin:




Additional sessions presented by G. Dan Lumpkin:

T4011
Understanding Emotional Intelligence
M7021R
Negotiating Skills to Win