TUESDAY 10:00 AM - 11:30 AM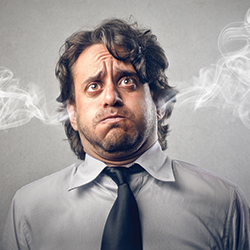 Track:
Personal & Career
T7057 Authors Executive Series:
Tips and Tactics to Motivate Stressed People
Motivating others is both art and science - until stress hits. Then, it gets really emotional. Whether you need to lead, inspire, or sell, the ideas in this program will prepare you with evidence-based, tested-in-the-trenches tactics. Learn to:
• Transform stress from a procrastinating force into a motivating one
• Use a proven formula to overcome "Why don't I do what I know I should?" thinking
• Apply tactics that ensure you and your team bring your best self to work every day
• Keep everyone motivated when life gets complicated
FACULTY: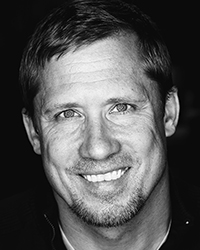 Andy Core, CEO, Core Change Institute and author of "Change Your Day, Not Your Life"

Andy Core is an credentialed, award-winning author/speaker on thriving in high demand organizations. ANDY BY THE NUMBERS: * Over 2 decades of experience as a consultant, author and speaker * Over 1,100 presentations on 3 continents * 5 Star peak performance author (Wiley Publishing, NY, NY) * Produced sustained engagement 13 times the national average * Helped over 100K people improve their work/lives with 1 simple idea - Change Your Day, Not Your Life.


Connect with Andy Core:






Additional sessions presented by Andy Core:

T7058
Thrive Under Deadlines: Strategies for Success