TUESDAY 3:45 PM - 4:30 PM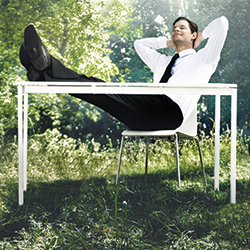 Track:
Personal & Career
, Core Knowledge
NEW!
T756 45 Minute Session:
Tips for Stress-Free Telecommuting
Are you a remote employee-or hoping to become one? This session will provide you with best practices that will minimize your stress and help you be more effective when working outside your company's office. Learn to:
• Set up your remote office space
• Establish a daily routine
• Stay in touch with your team
• Become your own IT guru
• Ensure that your out-of-pocket costs are covered
• Alert your friends and family about your new status
• Protect your time
FACULTY: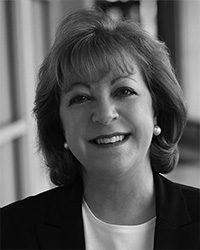 Melanie Swanson, CTSM, diamond level, CMP, MBA, events manager, Thermo Fisher Scientific

Melanie Swanson, Diamond-Level CTSM, CMP, MBA Melanie has managed tradeshows for more than 25 years and is the 2018 EXHIBITOR Magazine All-Star Award winner. Melanie was one of the first CTSM graduates to achieve Diamond-level status and has helped 29 people achieve their CTSM designation. She serves on the EXHIBITOR Magazine Editorial Advisory Board and the EDPA Exhibitor Advisory Committee. Melanie is an Events Manager for Thermo Fisher Scientific.


Connect with Melanie Swanson: