WEDNESDAY 4:15 PM - 5:00 PM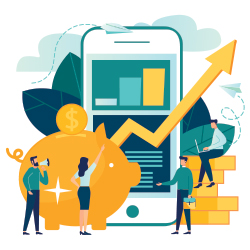 Track:
Measurement & Analytics
W1052 45 Minute Session:
Using Apps to Measure Return on Investment at Every Event
Chasing numbers to formulate your ROI can be frustrating. This session will take you from ZERO event tracking to AWESOME event tracking in just 45 minutes. Learn how to build an automated solution that delivers reporting results for every show--all using off the shelf apps. We will:
• Compare lead capture apps
• Learn how to transfer leads to your CRM system
• Discuss methodologies to prioritize leads and set-up rapid follow-up
• Compare survey software platforms you can use to collect post-show feedback
• Demonstrate how to create a post-show report that will WOW management
FACULTY: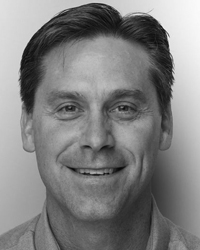 James Loveridge, CTSM, marketing manager of events, ALLDATA LLC

James is a Marketing Manager of events at ALLDATA LLC. Through a 20-year career in the high-tech industry, James developed robust experience in all aspects of marketing and currently applies the learnings into creating an effective presence at events that drives sales and high returns.


Connect with James Loveridge: