WEDNESDAY 8:00 AM - 9:30 AM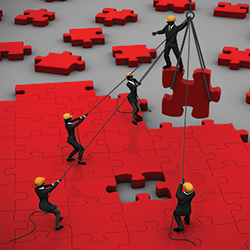 Track:
Planning & Execution
CTSM
W2014R
The Basics of Trade Show Project Management - Part I
This is Part 1 of a two-part course. Join us as we take you through the trade show project management process from start to finish. Learn to:
• Establish guidelines for successful program implementation
• Identify pertinent show deadlines and milestones
• Break down the implementation process into manageable pieces
• Define the key players within the convention center
• Choose your shipping options: advance warehouse vs. direct to show
• Demystify material handling: what exactly is it?
FACULTY: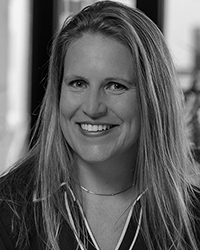 Betsy Earle, CTSM Diamond, managing director/founder, Event Driven Solutions

Betsy P. Earle, CTSM, Diamond Level, is the Managing Director and Founder of Event Driven Solutions since 2010. Betsy works closely with her clients to execute successful domestic and international trade show programs ranging from 100 square feet to 65,000 square feet in size. She places special emphasis on logistics and marketing. Betsy obtained her MBA at the University of Miami, with a concentration in Marketing & Statistics, and her Diamond-level CTSM in 2018.


Connect with Betsy Earle:




Additional sessions presented by Betsy Earle:

R2015R
The Basics of Trade Show Project Management - Part II
W2015R
The Basics of Trade Show Project Management - Part II
R2014R
The Basics of Trade Show Project Management - Part I