WEDNESDAY 8:30 AM - 9:15 AM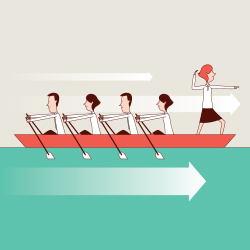 Track:
Planning & Execution
NEW!
W2019 45 Minute Session:
Get Everyone Rowing in the Same Direction - And to the Same Destination
From dealing with different communication styles to working across a global enterprise, getting everyone on your team headed in the same direction is hard. But it's also paramount to staging successful events. Understanding your internal audience is critical to building a positive and collaborative environment that allows you to get (and keep) everyone on the same page. Learn how to:
• Set expectations by establishing event roles and responsibilities within your organization
• Better understand your internal audience and anticipate potential conflicts before they arise
• Create a collaborative work environment that ensures the success of your program - even when your only verbal contact is through late-night and crack-of-dawn conference calls
FACULTY: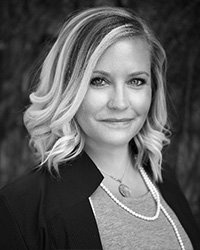 Marissa Johnson, conference and event specialist, Covance

Marissa Johnson, conference and event specialist, Covance


Terri Leigh Rhody, associate director of marketing, Covance Inc.

Throughout the past 21 years in marketing leadership roles, Terri Leigh Rhody, MBA, has worked to create topnotch, consistent experiences for clients and prospective clients through corporate-led users group meetings and industry conferences. She and her teams focus on delivering value across the entire events spectrum. In her current role at Covance, Inc., Terri Leigh works across the enterprise (with commercial, operational and scientific leadership) to evolve the company's events portfolio through data-driven decision-making.


Connect with Terri Leigh Rhody:



Additional sessions presented by Terri Leigh Rhody:

T1006
The Path to Meaningful Metrics - Get Straight to the Data