WEDNESDAY 10:00 AM - 10:45 AM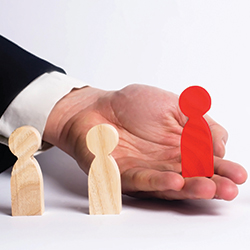 Track:
Planning & Execution
, Core Knowledge
W2067 45 Minute Session:
Exhibit Designs and Partners: How to Select the One That Will Work Best for You
The challenge of assessing a proposed exhibit design and determining if it will really work for your company's marketing message is less overwhelming when you know what to look for. In this session, we'll break it down into a simple process. Learn to:
• Evaluate an exhibit design and compare it to your need/want list
• Review exhibit designs after they've been used on the show floor to determine what worked and what didn't
• Identify what do you need from your exhibit partner
• Discuss how to build a strong relationship with your exhibit partner but how to transition if needed
FACULTY: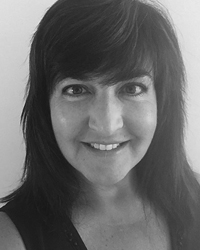 Valerie Hurst, CTSM Silver, senior account executive, Skyline Exhibits

Valerie Hurst is a Senior Account Executive at Skyline Exhibits (Greater LA and Manhattan) with 20+ years of experience with modular and custom exhibits. She loves working with a variety of exhibitors in different industries, holds a BS in Business/Marketing and is a Certified HubSpot Inbound Marketer. She's spoken at EXHIBITORLive about Blogging and Lead Attraction. EXHIBITORLive is her favorite week of the year and she's been involved with the show for 15+ years.


Connect with Valerie Hurst: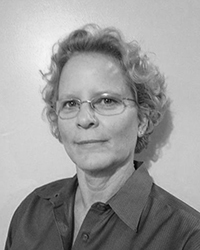 Anne Fernandez, CTSM Gold, tradeshow manager, Radio Systems Corporation

Anne Fernandez CTSM Gold I have a degree in Marketing from UofF. I started in Sales, then in graphic and web design. When I was with a non-profit I started in tradeshows. The last 9 years I have been the tradeshow manager for RSC. When I started they did not have any tradeshow program. I have bulit the program and developed the budget and procedures. I oversee 80+ domestic tradeshows from table tops to 50x50.


Connect with Anne Fernandez: