WEDNESDAY 10:00 AM - 11:30 AM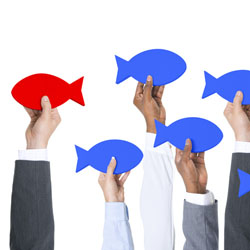 Track:
Marketing & Sales
W3027
Make Every Show Count: Powerful Strategies to Convert Leads to Sales
Don't let the leads generated by your hard work fall by the wayside! Learn 15 strategies to help convert leads to sales. Learn how to:
• Overcome common problems that result in leads being ignored
• Identify and fix breakdowns in your process to secure a higher return on investment on future shows
• Bridge the gap between sales and marketing to ensure you delight customers and maximize sales
• Define criteria to establish which leads sales should follow up on and how the remaining leads should be handled
FACULTY: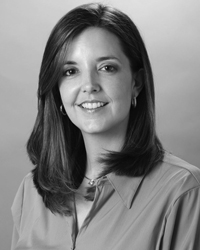 Deanna Krause, CTSM Gold, trade show coach, DK Consult

With 20 years of marketing experience, Deanna Krause, CTSM, Gold Level, specializes in trade shows and marketing communications. Prior to becoming a consultant, Deanna led a 16-person team in the strategic planning and execution of over 400 trade shows and events annually. She holds a bachelor's degree in marketing from Arizona State University.


Connect with Deanna Krause:


Additional sessions presented by Deanna Krause:

W2007
40 Ways to Make the Last Day of the Show Productive
R3010
Unleash the Power of Sponsorships