WEDNESDAY 8:30 AM - 9:15 AM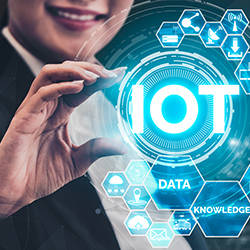 Track:
Management & Leadership
NEW!
W4012 45 Minute Session & Authors Executive Series:
How Sensors, Wearables, IoT, and 5G Will Impact the Events Industry
It is recommended that sessions W4012 and W4013 be taken together. While you may attend either session alone, you'll gain the maximum benefits from attending both.
Through case studies and success stories, this session will demonstrate how sensors and wearables will combine with the Internet of Things and 5G technology to revolutionize event management. Learn to plan for this transformation. We'll discuss:
• What The Internet or Things (IoT) and 5G mean - and why they're so important
• Specific examples of how sensors and wearables are being used in the events industry today
• How these things will impact future event managers, attendees, sponsors, and exhibitors
• The interactive program: a near-future scenario for sensor/IoT enabled events
• How to develop a strategy for sensors and wearables
CTSM Candidates with 5 or more years of experience may take this session in place of certain five-digit required sessions, with prior approval.


FACULTY: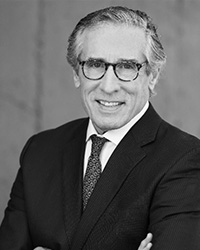 Jack Shaw, president, Breakthrough Business Technologies, LLC

Jack has had an enduring interest in how new technologies impact processes and strategies, and how organizations must adapt to those impacts. Staying ahead of the curve to understand rapidly evolving, emerging technologies including Blockchain, IoT, and Artificial Intelligence allows Jack to lead companies through their digital transformations. He is a Yale University graduate and holds a Kellogg MBA in Finance and Marketing.


Connect with Jack Shaw:




Additional sessions presented by Jack Shaw:

W4013
How AI and Blockchain Will Transform Social Media and the Events Industry