WEDNESDAY 8:00 AM - 9:30 AM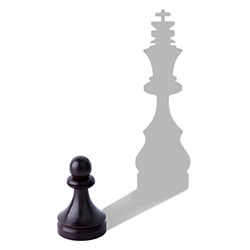 Track:
Exhibits, Experiences, Events
W6001
Small Exhibit, Big Results
Over 80 percent of companies at a trade show or event will be in a 10' x 10' or 10' x 20' space. Small footprint? Sure. But that doesn't necessarily mean small results. Join us to view examples of best practices, ask your most pressing questions and share your experiences with peers as you learn to convert your small booth to big results! Leave ready to:
• Develop a multi-touch, meaningful campaign
• Design your exhibit for maximum impact
• Reach out and connect with your target audience pre- and throughout the show
• Maximize your return on a minimal footprint
CTSM Candidates with 5 or more years of experience may take this session in place of certain five-digit required sessions, with prior approval.


FACULTY: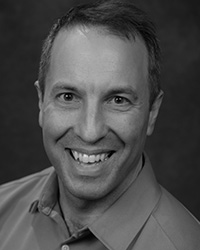 David Saef, CTSM Gold, SVP strategy, Freeman

David Saef, CTSM Gold, SVP strategy, Freeman


Connect with David Saef:



Additional sessions presented by David Saef:

W6071
A Peek at Tomorrow: The Future of Brand Experiences
T6083
Transforming Spaces: The (Downtown!) Las Vegas Experience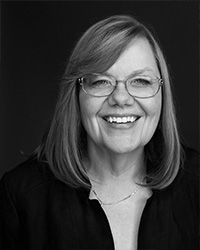 Robin Gathman (CTSM candidate), CME, tradeshow and special events manager, Planmeca USA Inc.

For the last 13 years Robin has worked for PLANMECA USA, Inc. as the Tradeshow and Special Events Manager. Tradeshows and travel have become her passion, as she delivers 85+ tradeshow events annually. She sits on six exhibitor advisory committees. Robin continues to improve the exhibitor experience as she consults with General Contractors and key dental associations. She has spoken to exhibitor groups on many subjects.


Connect with Robin Gathman: