WEDNESDAY 8:30 AM - 9:15 AM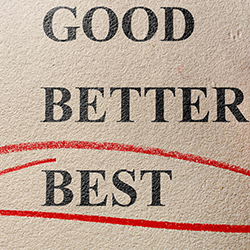 Track:
Exhibits, Experiences, Events
NEW!
W6016 45 Minute Session:
Experience Design: The Difference Between Good and Great
Design is about solving problems and leveraging human-design principles in a way that puts your attendees at the center of the experience. It's also about engaging with those attendees on a deeper, more emotional level. Explore the creative process and find inspiration and practices you can implement right now, on any budget, to create a memorable brand experience that lasts far beyond your exhibit and the trade show floor. Leave with ideas you can use right now to create memorable brand experiences at your next event. Learn to:
• Define experience design and what it means to your attendees
• Understand the importance of a creative brief - and how to build one
• Turn spaces into places using human-centered design principles
FACULTY:

Kate Silva, senior director of design innovation, Freeman

Kate seamlessly weaves her talents as an artist and designer with an unparalleled commitment to brand strategy to produce targeted, meaningful experiences for her clients. After nearly two decades of working closely with some of the world's leading brands, Kate thrives on building strategic brand solutions from the ground up. Kate's experience and unrivaled passion for her craft, allow her to consistently deliver industry-leading creative, strategy, design, and content for Fortune 500 brands.


Connect with Kate Silva: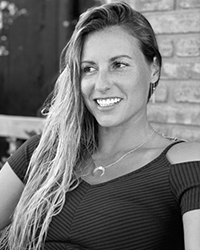 Anna Mader, senior director of creative, Freeman

Anna's goal is to move people (emotionally and physically). With over 12 years in the industry, working with some of the world's leading brands like Google, Adobe, LinkedIn, and Intel, Anna's an expert at taking an organization's message and objectives and turning them into something people can feel, experience, and understand. Great design is in the details. And she's all up in them.


Connect with Anna Mader: