WEDNESDAY 10:00 AM - 10:45 AM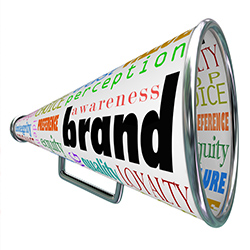 Track:
Exhibits, Experiences, Events
NEW!
W6027 45 Minute Session:
Integrate Media That Works for You (And Your Audience)
Are cutting-edge, eye-catching, and engaging experiential technologies exhausting your budget - without producing results? Or are you stuck wondering where to start? Whether you have experience or are just beginning to consider your options, this session will teach you how to successfully build a strategy for integrating media into your exhibit and event program. Leave ready to create cohesive and impactful experiences that work for your audience and your brand. Learn to:
• Identify goals and objectives for your media integration
• Build a successful media integration strategy
• Identify the right media option for your company
• Determine how and when to engage your agency partners in a way that sets everyone up for success
FACULTY: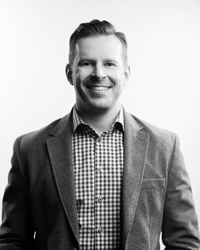 Adam Karns, executive vice president, Elevation3D

Adam brings over a decade of experience in strategically leading face-to-face marketing programs and events. His passion for understanding his clients' goals and exceeding their expectations has allowed him to forge long-lasting client partnerships in various markets, including healthcare, retail, and technology. His keen strategic insights and mindful approach to innovation inspire internal, client, and vendor teams.


Connect with Adam Karns:


Dana Esposito, vice president of creative services, Elevation3D

Actively engaged in numerous industry and educational organizations, Dana is a creative leader in the experiential marketing industry. With over 23 years of exhibit design and trade show industry experience, she has been recognized with awards such as the EDPA Designer of the Year and the 2017 Star Award. Dana leads the Elevation3D Creative Services team, providing strategic design solutions focused on solving clients' specific needs and problems with remarkable designs and memorable audience engagement.


Connect with Dana Esposito: