WEDNESDAY 10:00 AM - 11:30 AM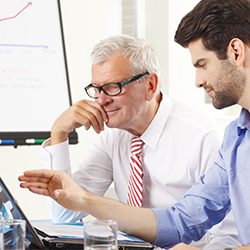 Track:
Personal & Career
NEW!
W7002
You Want Me to Work with WHO?
What do you get when two people of different genders and generations are thrown together in a work relationship based on a "different" way of doing things? Mark wasn't used to having so much "help" with his presentations. Amy wasn't used to working with someone quite as, um, senior as Mark. But together they created a great partnership. Join Mark and Amy to learn from their experience. There are lessons here for anyone who is plunged into an unexpected work relationship - and wants to make it work. Leave ready to:
• Recognize the power of collaboration
• Acknowledge your team members' strengths and talents
• Understand that there is more than one way to do things
• Map out a plan for successful and winning collaboration
• Take your collaborative partnerships to the next level
CTSM Candidates with 5 or more years of experience may take this session in place of certain five-digit required sessions, with prior approval.


FACULTY: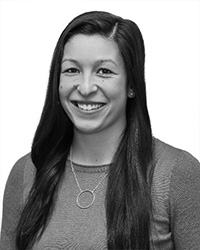 Amy Mouradian, manager, client development, Access TCA

Amy Mouradian, Manager, Client Development, is a communication and logistical strategist with more than seven years in the event industry. With experience in event design, audio visual, conference planning, and exhibit logistics, Amy understands the details from initial planning through show open. Amy's industry insight, strategic experience, and keen attention to detail ensures seamless collaboration across teams.


Connect with Amy Mouradian: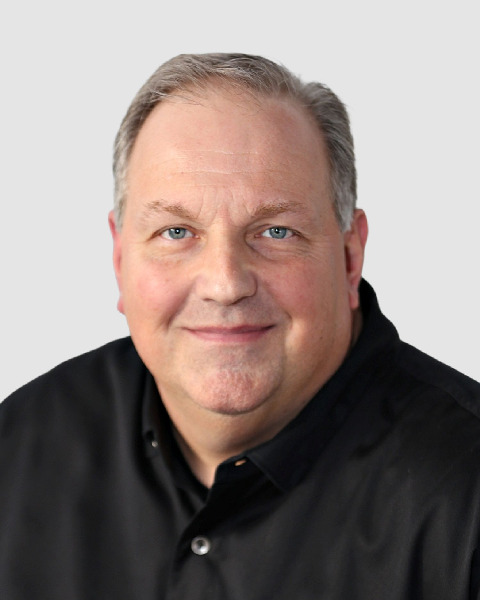 Mark Harnischfeger, director of client services, Access TCA

Mark Harnischfeger, Director, Client Services Mark has more than two decades of success in the exhibit industry. He has led programs for numerous globally recognizable brands in entertainment, technology, healthcare, defense, and aerospace. Currently focused on business development, Mark has held many leadership roles that focused on client services, business development, and operations.


Connect with Mark Harnischfeger: