WEDNESDAY 8:30 AM - 9:15 AM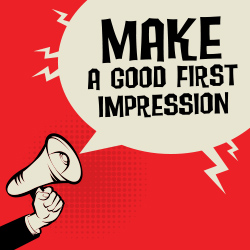 Track:
Personal & Career
NEW!
W7008 45 Minute Session:
The Power of the First Impression: Ten Ways to Influence Perceptions
You have less than a single second to create a first impression. Join us to learn how to make the most of this tiny window. We'll share techniques you can employ and teach skills you can you use to influence these small moments and take control of how people perceive you. Leave ready to create lasting positive impressions. Learn to:
• Prep for the perfect first impression
• Embrace the moment of meeting
• Finesse the follow-up
FACULTY: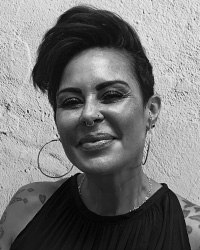 Rhiannon Andersen, CMO, Steelhead Productions

Rhiannon Andersen has served as the CMO and Co-Owner at Steelhead Productions, specializing in custom rental exhibits and has been awarded Exhibitor Magazine's Top 40 Providers in the event industry. Rhiannon oversees all of Steelhead's business development, internal and external communications and has guided the company through the greatest recession of our time and gone on to help grow the business by over 630%, while becoming one of Inc. 5000's Fastest Growing Companies in America.


Connect with Rhiannon Andersen: