WEDNESDAY 10:00 AM - 11:30 AM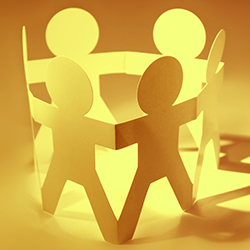 Track:
Personal & Career
, Core Knowledge
W7064 Authors Executive Series:
Cultivate Connections and Network Effectively
Anyone can learn to network effectively and comfortably. During this humorous and motivating session, we'll share best practices-as well as tips and tricks-on what to do before, during, and after events. You'll participate in interactive exercises and learn:
• 4 myths associated with networking
• 12 rules of effective networking
• How to create a quality network by focusing on quality over quantity
• How to make the most of a conference when you attend solo
FACULTY: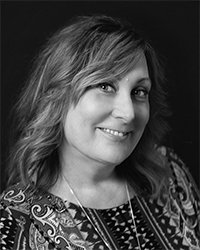 Sandy Jones-Kaminski, CCO/founder, Bella Domain Media and author of "I'm at a Networking Event-Now What?"

Sandy Jones-Kaminski is the Chief Connecting Officer at Bella Domain Media, the best-selling author of I'm at a Networking Event-Now What???, and an international speaker. As a mentor and coach with 20+ yrs of marketing and business development experience, she helps professionals, entrepreneurs, and business owners grow their own careers through proactive personal branding, online and offline networking activities, thought leadership and by developing a practical personalized strategy for maintaining a strong digital presence.


Connect with Sandy Jones-Kaminski:





Additional sessions presented by Sandy Jones-Kaminski:

W7065
Build Your Personal Brand: Strategies to Supercharge Your Career