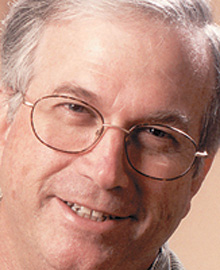 Q.
My staffers have accused me of playing favorites. How do I avoid giving the appearance that this is the case?
A.
Managers often find themselves focusing more time or attention on a given staffer, which leads to other team members believing their supervisors are playing favorites. This can spawn a toxic workplace, one in which anything you do is viewed as a result of that favoritism.
The best way to approach this type of situation is to start being mindful of how much time you spend each day with the staffers you are perceived to favor. Once you have a sense of this, try to curtail the length and frequency of the more visible exchanges with them. If you still need to maintain the same level of contact, shift some of those interactions to emails or texts, if possible.
Next, be proactive in defusing the issue. For instance, work on bettering personal connections with any staffers who believe you are giving others preferential treatment by highlighting their successes at work in meetings and other public venues. Also, make a concerted effort to divvy up work assignments or other tasks in an evenhanded way, ensuring different people at different times get both the plum assignments as well as the less popular responsibilities.
Finally, be sure any rewards you give are distributed equally and fairly among the members of your team. With enough time, this approach should ease, and then eventually erase, those accusations of favoritism. E
Dan Lumpkin
, organizational psychologist, is the president of management-consulting company Lumpkin & Associates in Fairhope, AL. Need answers? Email your career-related questions to
askdan@exhibitormagazine.com
.