The capital of North Carolina, Raleigh is a bustling city close to Research Triangle Park, the largest research park in the nation that boasts IBM Corp., Lenovo Group Ltd., and more. Its proximity to Durham and Chapel Hill (the three cities comprise the Triangle region) makes it the perfect trade show destination. The Raleigh Convention Center (RCC) features an airy mezzanine adorned with floor-to-ceiling windows, a 150,000-square-foot exhibit hall, and 30,000 square feet of meeting areas among 20 rooms. Located across the street from the Red Hat Amphitheater and a few blocks from the Duke Energy Center for the Performing Arts, the downtown venue is within walking distance of numerous shops and restaurants, ensuring the line between business and pleasure is never too difficult to cross.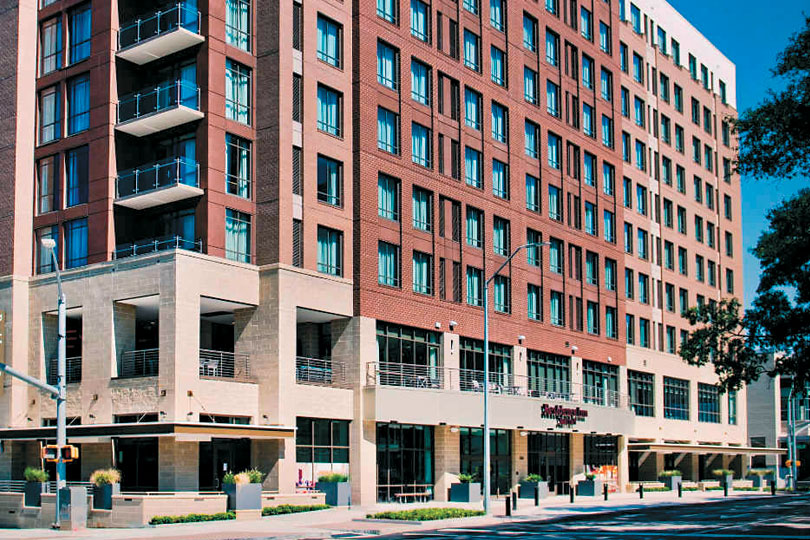 WHERE TO SLEEP
The Raleigh Marriott City Center is a convenient option, as it's connected to the RCC and has 400 guest rooms as well as almost 15,000 square feet of meeting space. The all-suite Residence Inn Raleigh Downtown offers a complimentary breakfast, while the Sheraton Raleigh Hotel features chic rooms within walking distance.
---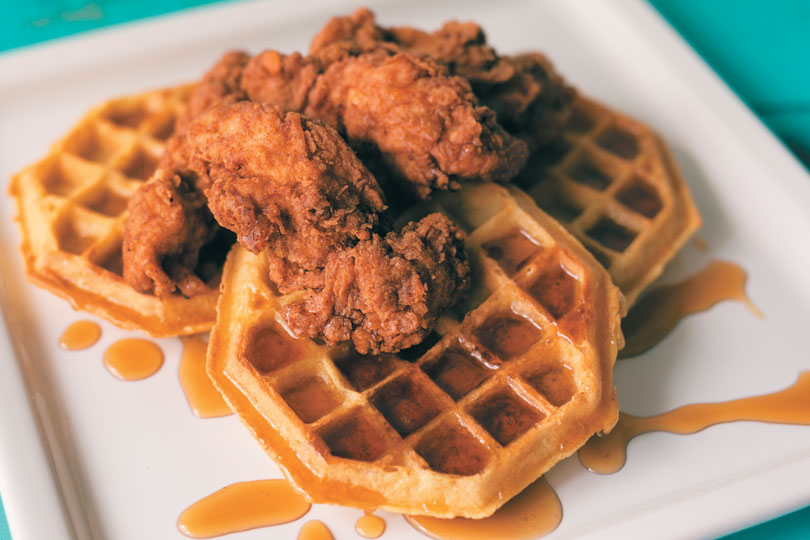 WHAT TO EAT
Raleigh is a diner's paradise. For lunch and dinner, there's Poole's, Beasley's Chicken + Honey, Death & Taxes, and Chuck's, which are all headed by James Beard Award-winner Ashley Christensen. The city also has a burgeoning craft brewery scene, with more than 25 breweries in the area to slake your end-of-the-day thirst.
---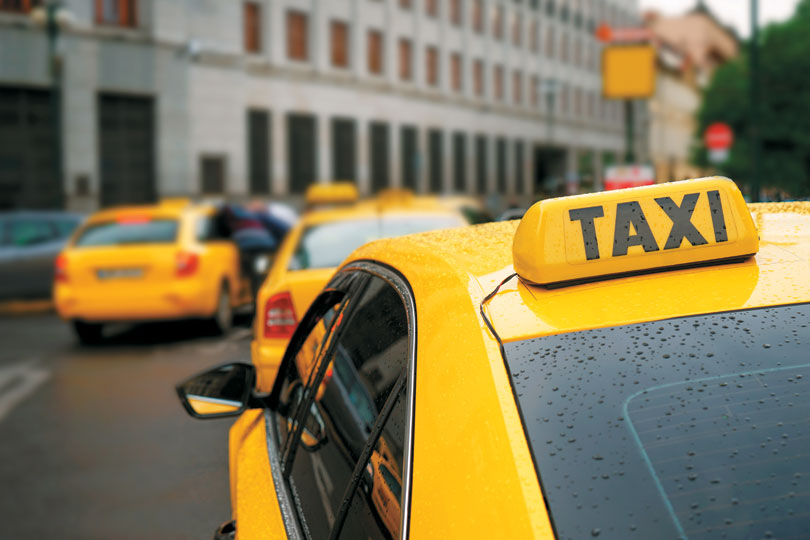 HOW TO GET THERE
The RCC is a short 20-minute drive from Raleigh-Durham International Airport, which will cost roughly $45 by cab or $22 by Lyft. Alternatively, the 100 bus (
www.gotriangle.org
) offers a straight shot from the airport to the venue with a $2.25 fare, though it's nearly an hour-long commute, so plan accordingly.
---

Centerplate is the preferred caterer for all events at the RCC.

Exhibitors can't use their own wireless access points, wireless routers, Mi-Fi devices, or any other device that provides shared Wi-Fi internet access. .

The RCC is its own exclusive electrical and utility provider. Electricians are the only technicians permitted to make electrical connections to the venue's distribution system.

Exhibitors will receive one analog phone line with an RJ-12 plug suitable for computer modems, credit card machines, and voice communications.

Compressed air, water, and drain services must be ordered in advance.

Walls, columns, and permanent building utility outlets aren't considered part of the booth space and cannot be used or modified without prior approval.

Exhibitors are responsible for the removal of crates, large skids, abandoned exhibits, and other debris.

The venue has its own security personnel.

The RCC will provide a microphone paging system for exhibit-hall events and has preferred vendors for additional audiovisual needs.