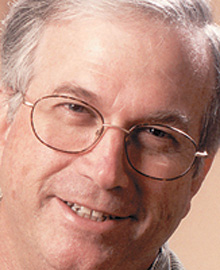 Q.
A company executive mandated that female staff wear a show uniform I think is inappropriate. How can I make an effective case against this?
A.
While employers have a right to legally mandate uniforms, that authority is generally understood to mean the ability to prescribe uniforms that all employees would wear, not apparel for a particular group of employees, based on gender or age, for example. I expect a conversation with a labor attorney would support the position that your manager may not single out women by ordering that they wear clothing that's too revealing, for instance, or in some other way unsuitable for the show.
However, before you take that route and stake out a formal, possibly adversarial position against the manager – which may be difficult to walk back from later – let me suggest a few steps that might defuse the situation before it becomes unnecessarily combative. First, assume that the executive had good intentions with this uniform idea but may be disconnected from the ramifications of his choice on those most affected by it. Second, approach the manager and outline, in a nonbelligerent way, the uniforms' reception as well as their potentially troublesome legal status. Third, develop some substitute apparel ideas with direct input from the female staff members in question. Last, offer these possible alternatives, assuring him that the staffers would likely be supportive about choices in which they had a hand. E
Dan Lumpkin
, organizational psychologist, is the president of management-consulting company Lumpkin & Associates in Fairhope, AL. Need answers? Email your career-related questions to
askdan@exhibitormagazine.com
.