THURSDAY 3:00 PM - 3:45 PM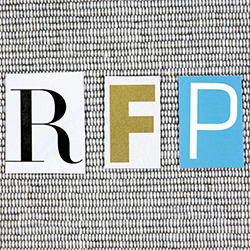 Track:
Exhibits, Experiences, Events
NEW!
R645 45 Minute Session:
The Five Essential Components of an Effective RFP
Issuing an effective Request for Proposals (RFP) is a significant undertaking that takes planning and experience. A poorly executed RFP can get your tradeshow program or project off to a sluggish start-and even compromise your timeline, budget and objectives. This session will detail five essential components of an effective RFP-and share the insights of industry professionals who have participated in hundreds of RFPs over the course of their careers. Learn best practices to:
• Communicate objectives
• Share budgets
• Manage Q&A with your bidders
• Create effective scorecards
• Collaborate with procurement
FACULTY:

Rick Stoner

As Vice President of Sales and Client Strategy at Derse, Rick Stoner manages the Client Strategic Services (CSS) department, leads large New Business Development (NBD) efforts and oversees retention and growth strategies for key clients. Prior to joining Derse, Rick worked for ten years at advertising agencies in Chicago and Milwaukee in social media, public relations and new business development roles.


Connect with Rick Stoner:




Additional sessions presented by Rick Stoner:

R314
Effective Use of Social Media in Face-to-Face Marketing
W148
How to Write a Strategic Plan That Delivers Measurable Business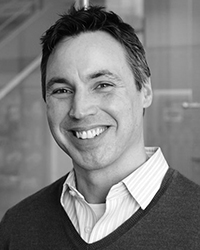 Eric Preston

As part of Derse's executive team, Eric develops and executes company growth strategies which include overseeing marketing, new account acquisition, and client growth and retention initiatives. Eric has 32 years of industry experience starting as a bench carpenter while earning his B.B.A., to his current role as SVP. Prior to joining Derse, he spent 18 years helping clients launch brands and drive accountability within their tradeshow, event and retail programs.


Connect with Eric Preston: