TUESDAY 3:45 PM - 4:30 PM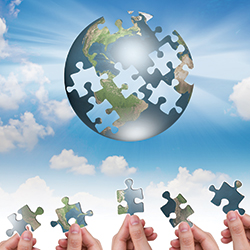 Track:
Management & Leadership
, Core Knowledge
NEW!
T453 45 Minute Session:
Partnering for Global Trade Show Success
Successful global trade show programs require strong partnerships-both with your internal stakeholders around the globe and with your suppliers. This session will share the speakers' experience collaborating as partners and delivering best practices that will improve any complex trade show program-global or domestic. Learn to:
• Leverage your local experience for global empowerment
• Build a collaborative environment that will improve your partnerships and deliver success
• Manage new vs. long-term partnerships
• Develop all stakeholders' responsibilities and expectations
FACULTY: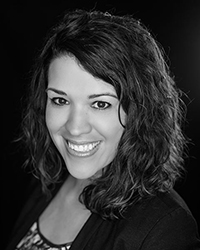 Amy Donahue-Kelley, CTSM, global marketing director, General Kinematics

Amy Donahue-Kelley directs Global Market Development and Go-to-Market Strategy. As a data-driven marketing leader, Amy focuses on creative applications of technology and lean ways of improving marketing processes. With over a decade in Digital and Integrated Marketing Communications, Amy leads an agile team of marketers to develop campaigns, with a large portion garnered from tradeshow activities. She has moved to the front-end of marketing strategy and product marketing within the organization to lead these innovations.


Connect with Amy Donahue-Kelley:




Carolyn Widtmann, senior account executive, PG Exhibits

Carolyn Widtmann: Senior Account Executive has a demonstrated history of event and tradeshow expertise having partnered and navigated successful marketing experiences around the world. Her portfolio of client projects range with a multitude of global industry leaders in Tech, OEM Large Equipment, Service and Medical Industry from coast to coast in the United States, Canada, Mexico, Brazil, China and across Europe.


Connect with Carolyn Widtmann: