EXHIBITOR eTrak represents the next generation in industry learning.
Featuring the highest-rated sessions from EXHIBITOR Conferences, the
EXHIBITOR eTrak live online learning series delivers the quality
learning that professionals expect from Exhibitor Media Group,
the industry leader in trade show and event marketing education for 30 years.
Live Interactive Learning

EXHIBITOR eTrak sessions are carefully designed to be interactive, collaborative sessions. Unlike canned "talking head" webinars, EXHIBITOR eTrak sessions use proven effective educational techniques to involve and engage you.

Proven Content

You'll experience the same great speakers and the same great sessions as our annual EXHIBITOR Conference and our EXHIBITORFastTrak conferences. Only the delivery format has changed (plus you'll avoid the hassle and expense of travel and lodging.)

Top-Rated Speakers

EXHIBITOR eTrak speakers are all experienced industry veterans who have demonstrated a high level of proficiency at providing expert instruction in a professional learning environment. All EXHIBITOR speakers are trained to use our interactive eLearning platform to provide a dynamic learning experience.

CTSM/CEU Credits

All EXHIBITOR eTrak online sessions apply towards CTSM (Certified Trade Show Marketer) Professional Certification and towards CEUs, provided the attendee participates in the full session. CTSM is the industry's only university-affiliated certification program. CEU's are earned through our educational partner, Northern Illinois University Outreach, leaders in online education since 1998.

Money-Back Guarantee

You are guaranteed to learn! As with all of our educational offerings, if you are not completely satisfied with your learning experience for any reason, we will issue a full refund. EXHIBITOR is proud to be the only industry educator to have offered this guarantee for all of our learning events over the last 30 years.
Next Sessions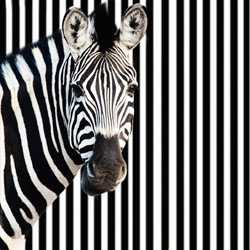 3011R

-

How to Grow Your Brand: Incorporating Brand Marketing into Your Exhibit Program

CTSM




Feb. 18, 2020




1:00pm CT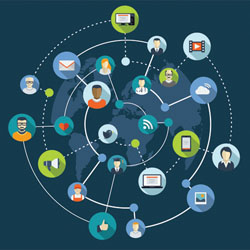 3015R

-

Integrated Marketing Communications

CTSM




Feb. 20, 2020




1:00pm CT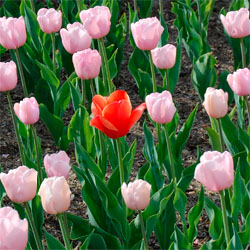 3039

-

The One Per Cent Solution: Ignore the Masses and Focus on Key Attendees




Mar. 10, 2020




1:00pm CT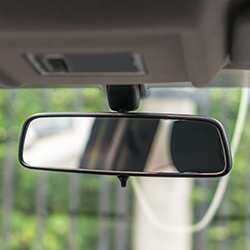 1045

-

Measurement: A Look Through the Rearview Mirror




Mar. 17, 2020




1:00pm CT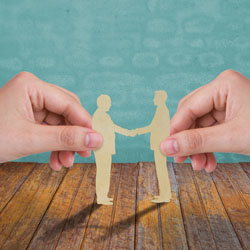 3013R

-

Beyond the Basics of Booth Selling

CTSM




Apr. 14, 2020




1:00pm CT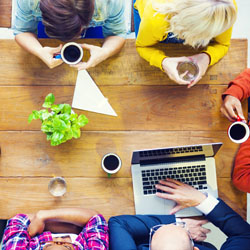 2004R

-

Don't Skip the Meetings – Pre‑, At‑, and Post‑: Guideposts to Success

CTSM




Apr. 16, 2020




1:00pm CT

4002R

-

Basic Project Management and Reporting Skills

CTSM




May 12, 2020




1:00pm CT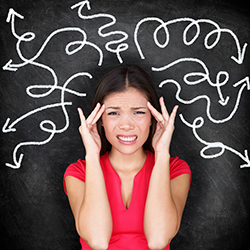 3050

-

Focus on Attention: How to Optimize your Messaging on the Trade Show Floor

CTSM 5




May 14, 2020




1:00pm CT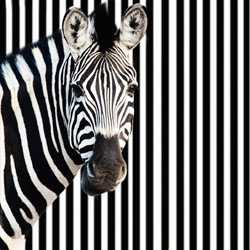 3011R

-

How to Grow Your Brand: Incorporating Brand Marketing into Your Exhibit Program

CTSM




June 16, 2020




1:00pm CT

3008R

-

Business Marketing Strategies and Trade Shows

CTSM




June 18, 2020




1:00pm CT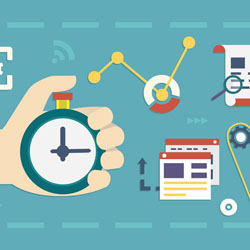 1014

-

You Know What to Measure ‑ But How Do You Actually Measure It?




July 21, 2020




1:00pm CT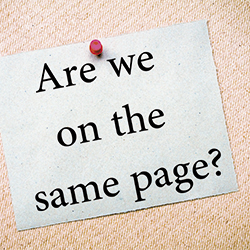 3048

-

Sales and Marketing Alignment: How to Get — and Stay — on the Same Page

CTSM 5




July 23, 2020




1:00pm CT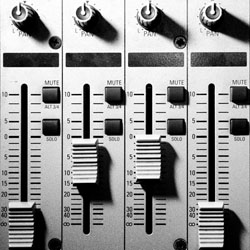 6010R

-

The Basics of Event Planning and Management ‑ Part I

CTSM




Aug. 11, 2020




1:00pm CT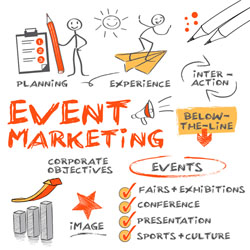 6011R

-

The Basics of Event Logistics and Implementation ‑ Part II

CTSM




Aug. 13, 2020




1:00pm CT

2017

-

More Than Just a Pretty Face: Get Big Results from Your Small Booth




Sep. 15, 2020




1:00pm CT

4002R

-

Basic Project Management and Reporting Skills

CTSM




Sep. 17, 2020




1:00pm CT

Professional Certification