Company Established:
1995
Additional Locations:
Chicago, Las Vegas, New Jersey, Cleveland, Indianapolis, Milwaukee
Employees:
100+
Staff Designers:
6
Partial Client List:
See www.3Dexhibits.com
In House Graphics:
No
Event Agency:
Yes
Union Shop:
Yes
Tradeshow Marketing Services:
Yes
EDPA RFP Certified:
No
Exhibit Staff Training:
Yes
Distributor-Exhibit Systems:
No
Metalworking:
Yes
Speculative Bidding:
Yes
Real-time Property Management:
Yes
Exhibit Rentals:
Yes
Profile:
At 3D Exhibits, we make your work easier, more effective, more efficient—and more fun. Whether it be exhibit design and build, events, custom rental, international, marketing, interactive, or measurement— we apply our passion and knowledge to deliver tangible results. Contact us today. Together, we'll elevate your program's success.
Complete Company Information

Visit Web Site
Send a Quick Message
Nicole Genarella
VP Marketing

Phone:
630-644-5000

Toll-Free:
800-471-9617

Fax:
847-923-1095

ngenarella@3dexhibits.com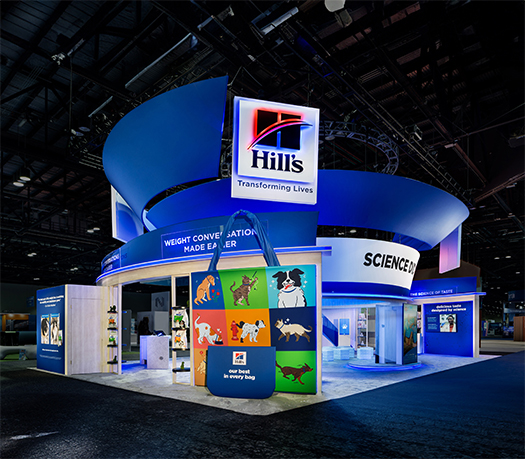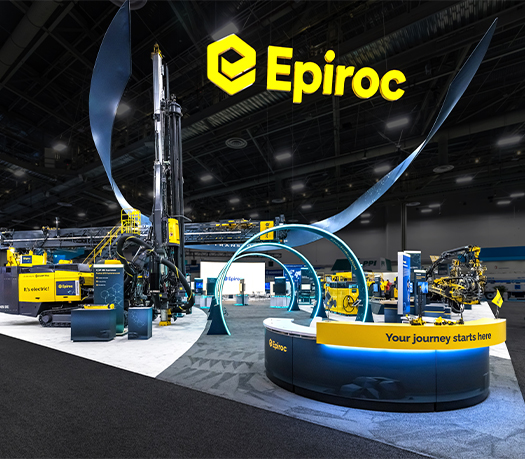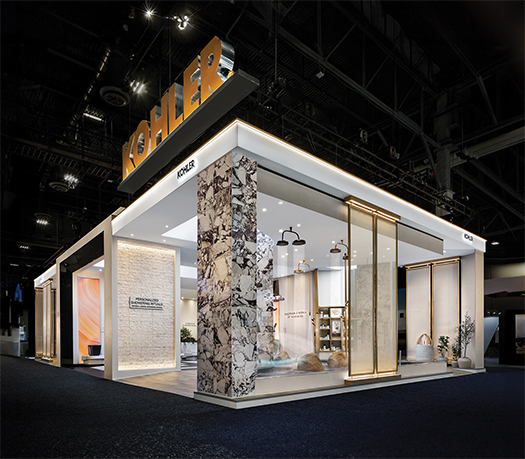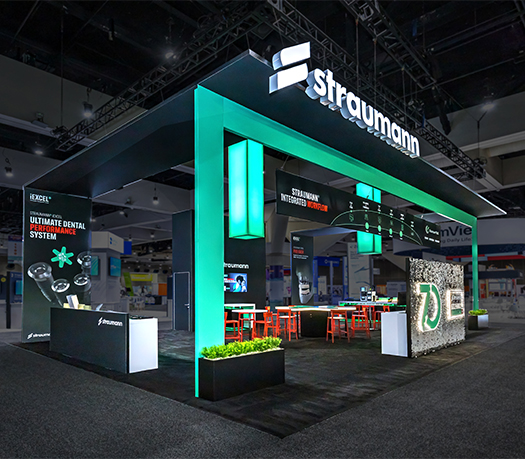 Additional Products and Services
Top 40