Additional Locations:
Chicago, Las Vegas, Orlando, San Francisco
Total Value of Rental Inventory:
$3,000,000 - $4,000,000
Setup/Dism Supervision:
Yes
Exhibit Graphics:
Yes
Leasing Programs:
Yes
24 Hour Support:
Yes
International:
Yes
Online Ordering:
Yes
Custom Exhibits:
Yes
Tabletop:
Yes
Portable:
Yes
Modular:
Yes
Truss/Space Frame:
Yes
Multi-Story Exhibits:
Yes
Exhibit Accessories:
Yes
Profile:
mg has built an extensive inventory of rental exhibit and event components and our team of designers is adept at creating trade show environments that rival custom exhibits in impact and brand customization. mg rental exhibits truly stand out on the show floor. Our multi-million dollar inventories, stocked strategically in our three U.S. production facilities, can efficiently and effectively bring your brand to life. Add in our technology rentals and digital solutions and you have true Single Source Simplicity™.
Complete Company Information

Visit Web Site
Send a Quick Message
Rob Majerowski
Vice President, New Business Development

Phone:
262-947-8890

Fax:
262-947-8898

solutions@mgdesign.com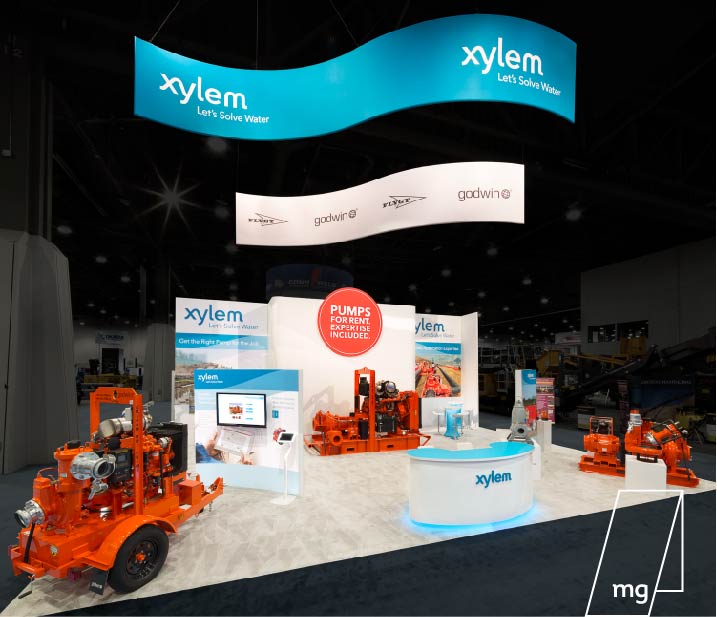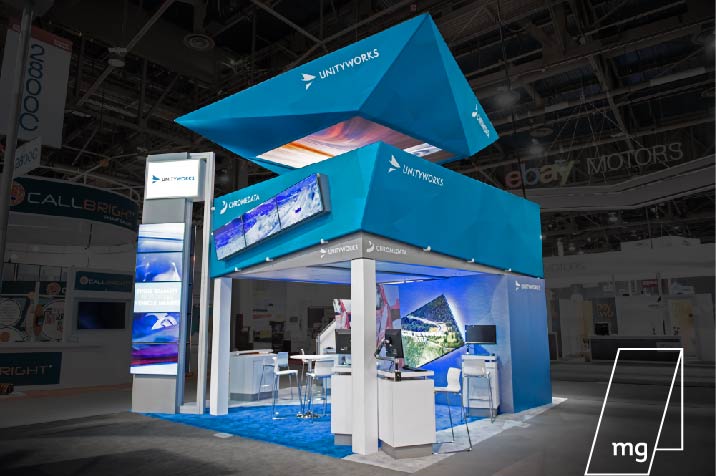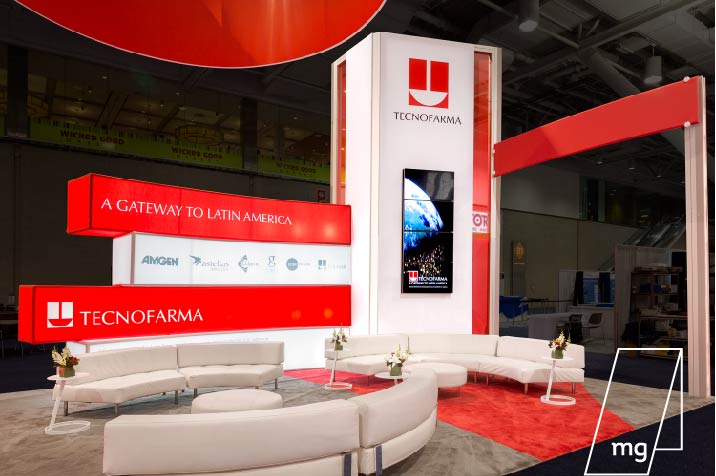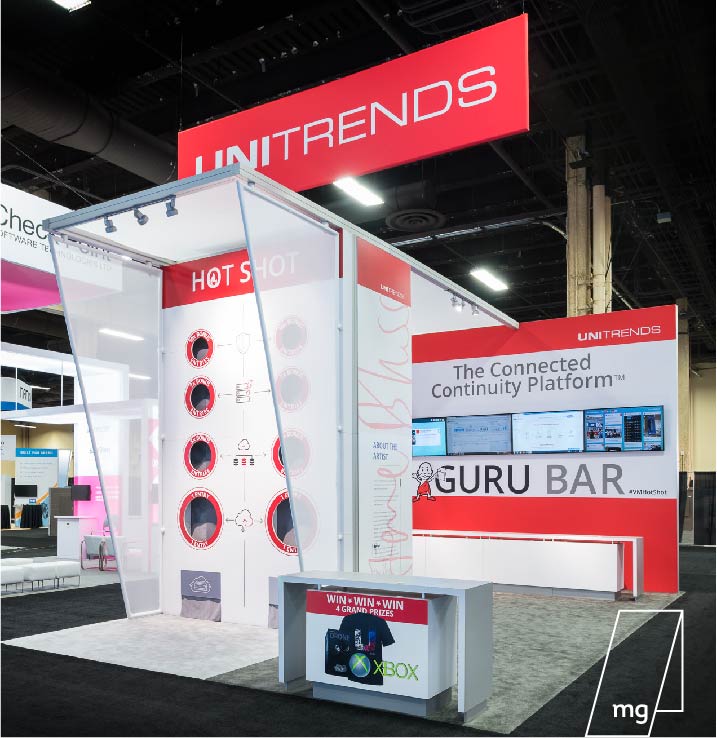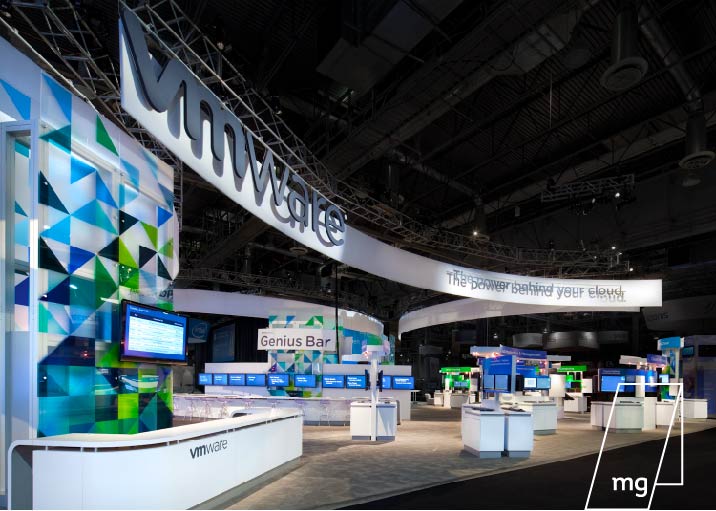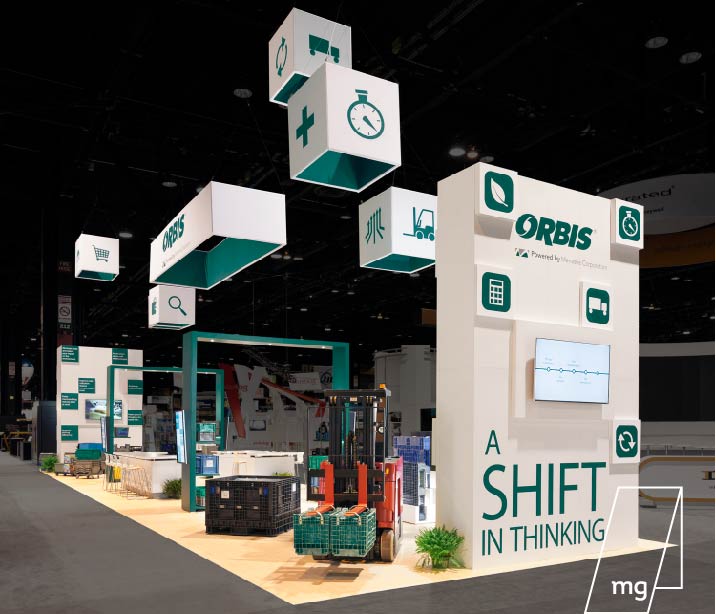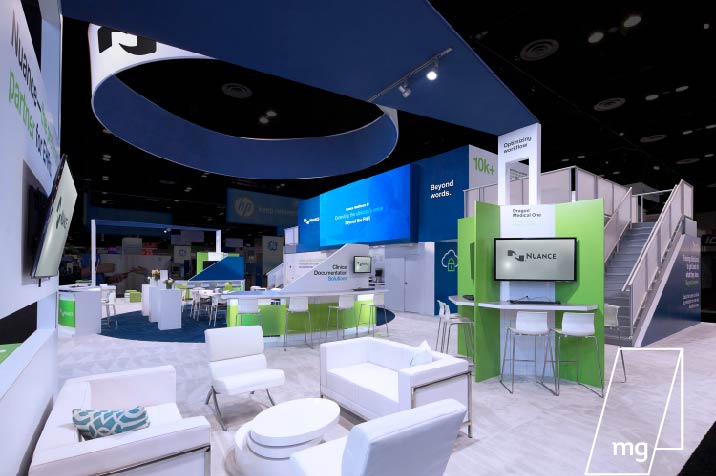 Additional Products and Services