Information:
Description:

CORT Exhibit House Furnishings is the leading national provider of rental furnishings for exhibit designers. Exclusive brands including LOUNGE22, the Endless Collection, Blofield Air Design and the chic Napoleon Collection are designed for exhibit professionals and available in 2D and 3D rendered images.




Company Established:

40 years




Geographic Area of Service:

Nationwide service




Partial Client List:

Czarnowski, George P Johnson, HB Stubbs, MC2, Sparks, 3D Exhibits, GES and Freeman




Online Ordering:

Yes




24 Hour Support:

Yes



Profile:
Innovative rental furniture solutions from CORT Exhibit House Furnishings are the brilliant choice for your next show. CORT is the leading provider of high quality rental furnishings for the exhibit industry with an expansive inventory nationwide. CORT's trusted solution experts and 24/7 service answer the demanding needs on the trade show floor. Visit our website to view the entire collection and call to receive a free DVD containing our entire library of 2D and 3D product files. Style & Service Delivered.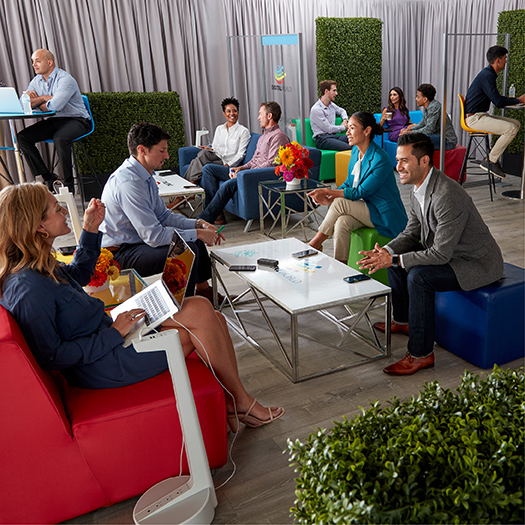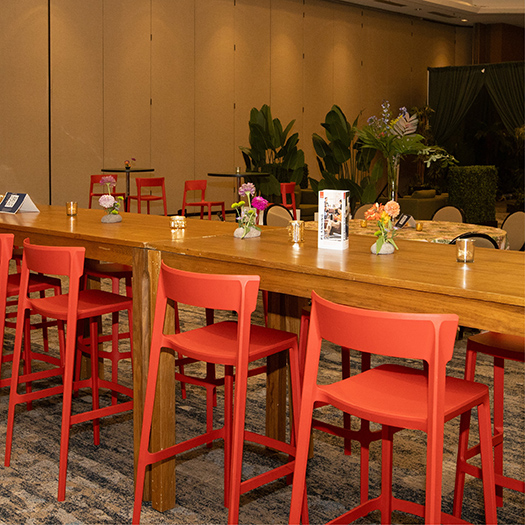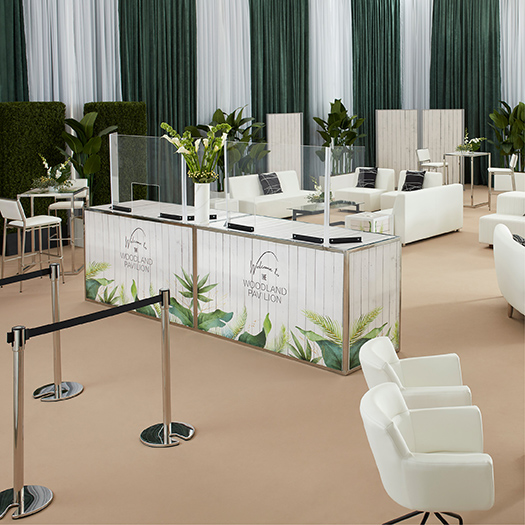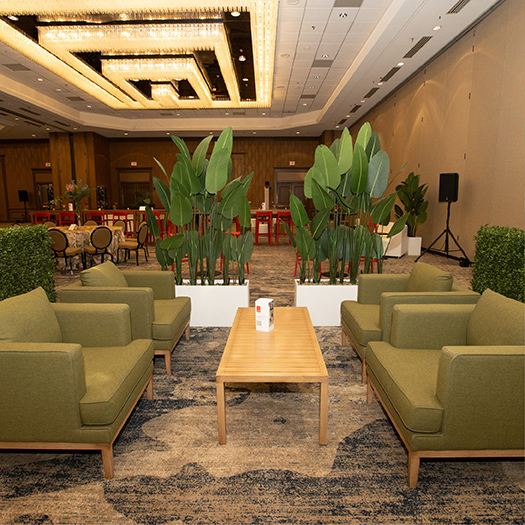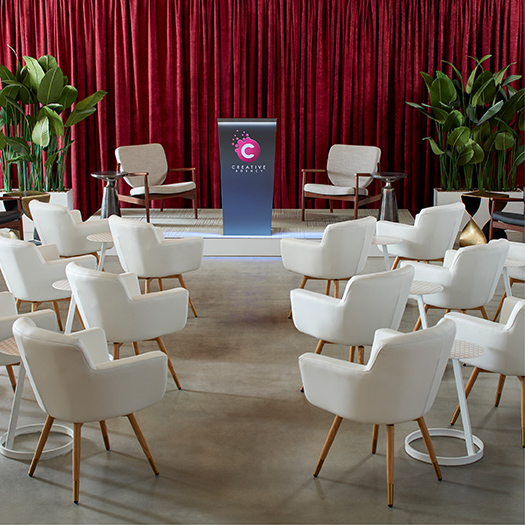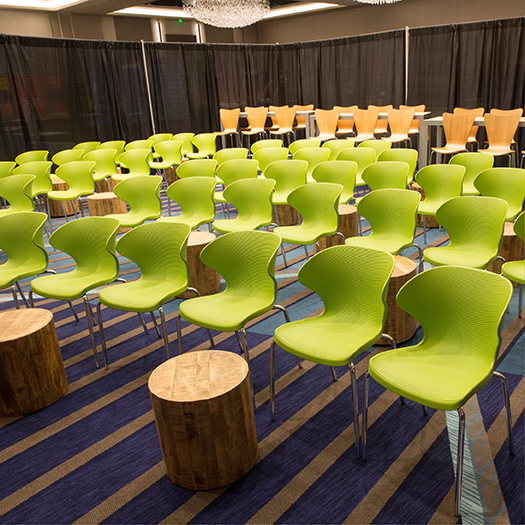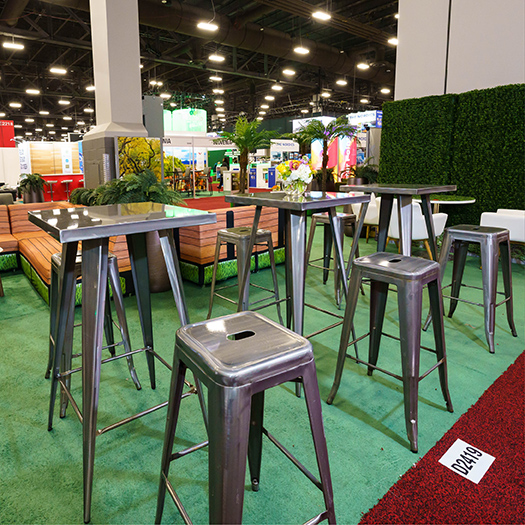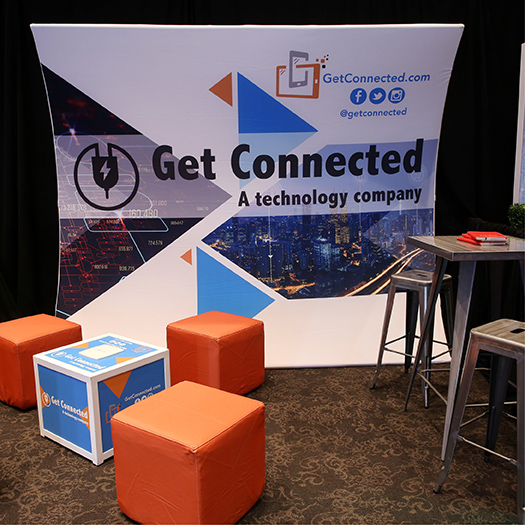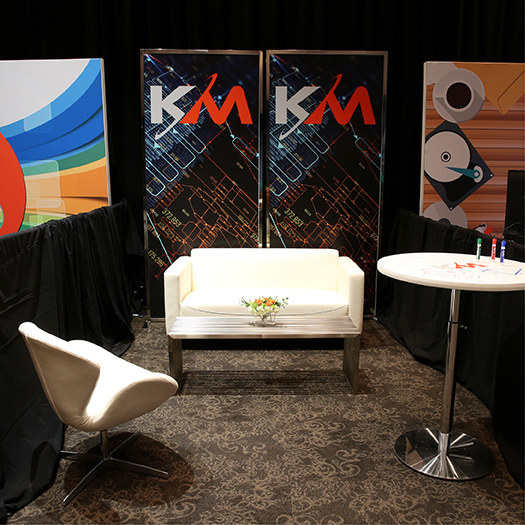 Product Catalogs

Additional Company Products and Services: